So remember how I told you that there was a giveaway coming? Well here it is! Heather, from
Feather's Flights made this cute home decor embroidered pillow set.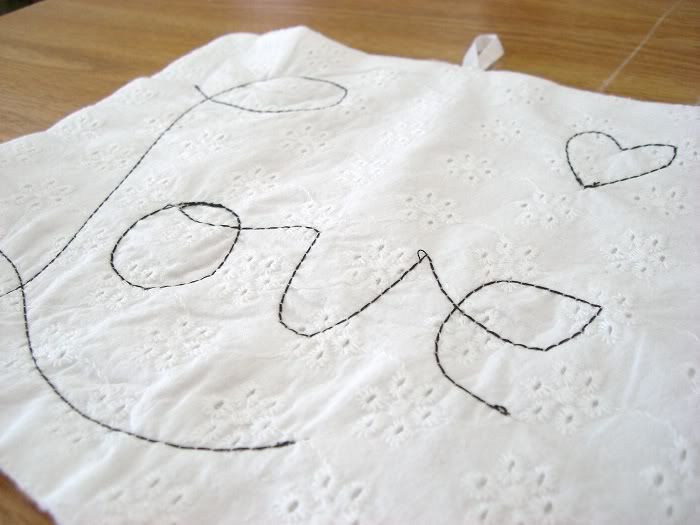 Heather specializes in modest do-it-yourself fashion. Her focus is modesty while being fashionable and not frumpy, and how to do things yourself. Her tagline is "an escape from all things, immodest, mundane, and expensive." She has some really cute things over there!
To enter the giveaway you'll need to head on over to her blog by going here. Have a look around and then come back and leave a comment here at Patches of Pink letting me know what you think about her blog.
Winners will be announced on April 10, 2010, so you have until April 9, 2010 at 11:58 PM to enter the giveaway. The winner will be selected at random on April 10, 2010 by random.or
g.